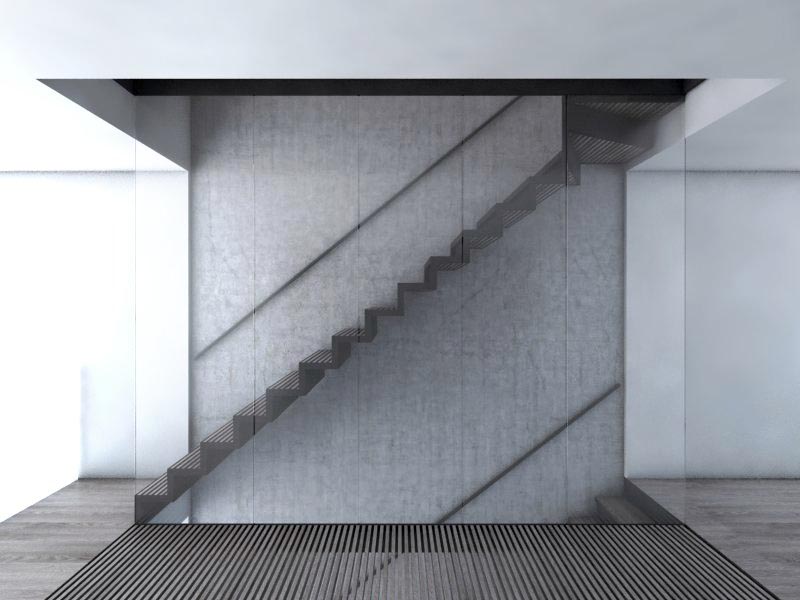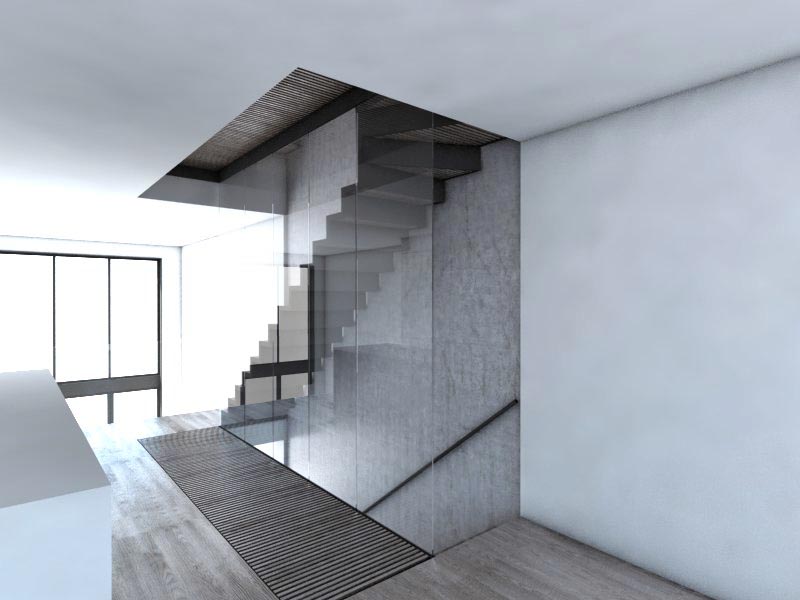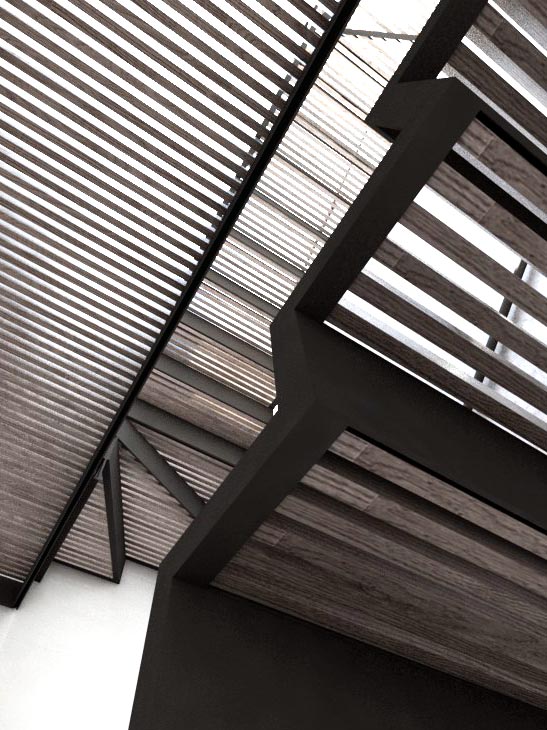 Brewery material and spatial studies of craft brewery expansion
designed in collaboration with LeoneDesignStudio
www.leonedesignstudio.com
Carved a carved void in the wood volume defines the bar area and reduces the massive scale of the industrial space
BrewHouse openness between the public area and brewery in the rear creates a direct connection to the process and the product
Scale an existing mezzanine offers a change of scale for a more intimate seating area
Display wood barrels sit within a black void creating a focal point to the garden seating area
Green wooden benches climb up the walls and create linear planters for hanging green to add vitality to the industrial palette
InFill massing study for the reconstruction of a detached house in brooklyn, efficient use of inexpensive materials in a clean/modern aesthetic. efficiency of space and costs were high priorities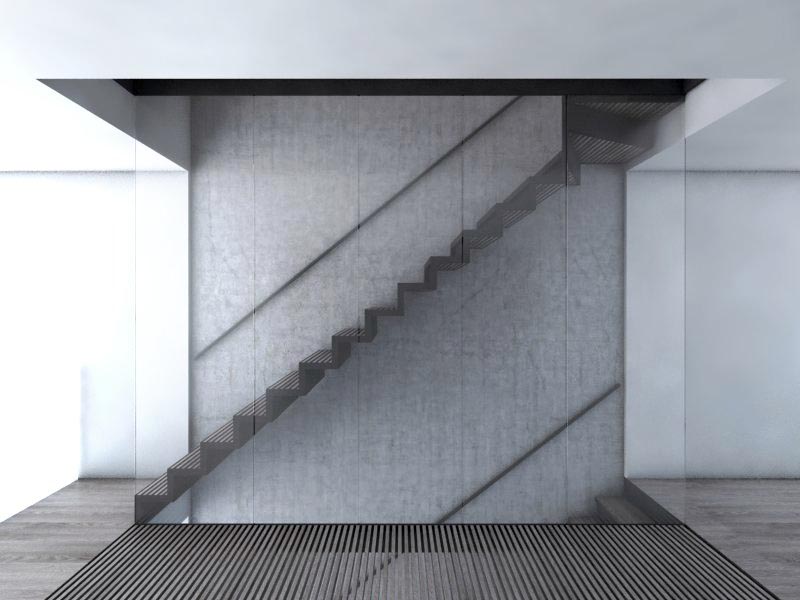 Staircase a study in creating a staircase that allows light to filter into the darker core of a typical brooklyn townhouse.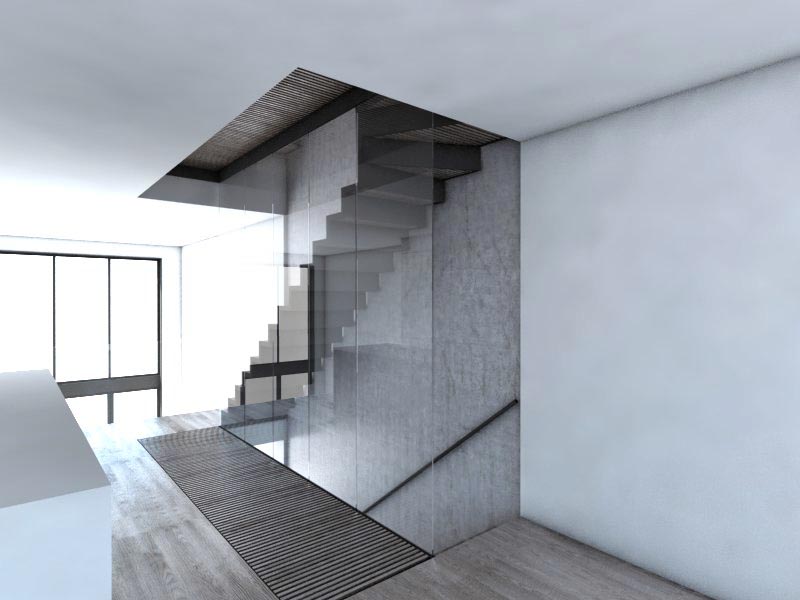 Elements wood slats create the stairs and portions of the carved floors, floor-to-ceiling glass panels offer transparent protection, concrete wall finish helps to define the carved stairwell.
Construction the steel frame of the staircase carries the wood slats and creates the necessary nosing for the treads.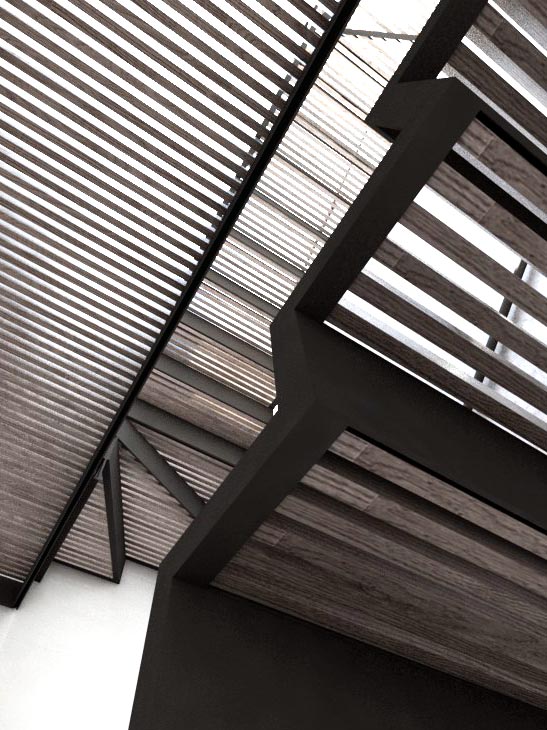 Filter the view up through the staircase offers filtered views and diffuse light
Brise-So·Leil Facade study for a brooklyn townhouse addition.
Skin the facade is wrapped in a slatted screen which shades large windows from overheating from solar exposure. the skin is punctured by steel boxes for viewing windows.
Living view of double height space at main living area